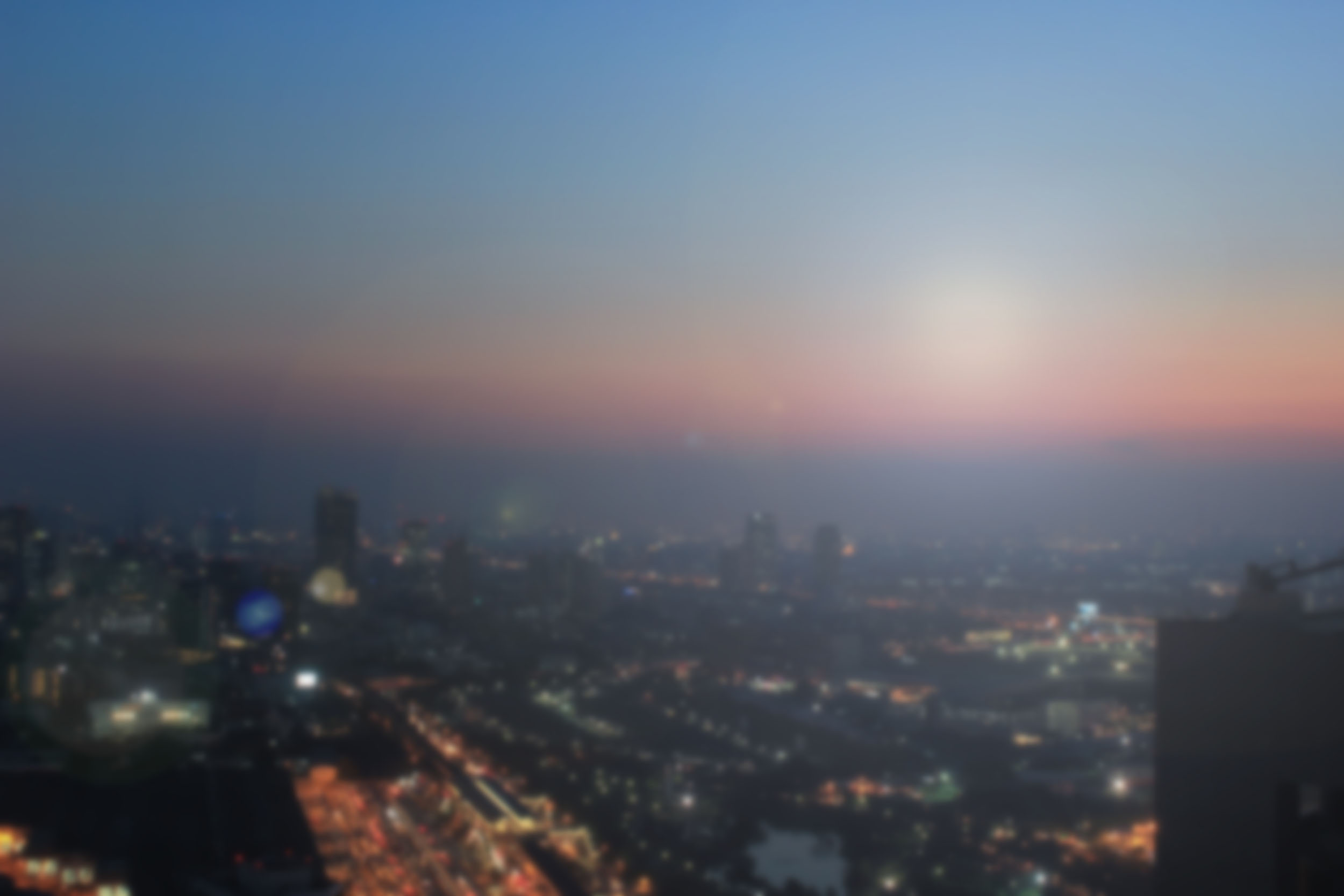 Ten years ago, Bernie Vogt recognized that there was a significant number of outstanding independent real estate brokerages operating alone in their respective markets, competing against established national franchised brands. Acknowledging that each of these independent brokerages could gain a competitive advantage by working together, he formed the Aventure™ network with an aim to help expand their reach, build a solid referral platform and strengthen their value proposition.
The founding members of Aventure™ were located in the country's major markets, but the network experienced rapid growth within the first few months, expanding it to the point where there are now members in over 1,200 markets from coast to coast. We have also continued to build our reach by forming strategic alliances with partners around the globe, providing our members with solid international connections.
At Aventure™, our vision is to create an unparalleled network of outstanding independent brokerages and real estate sales professionals across the country.
By bringing together the leading independent brokerages from coast to coast, Aventure™ aims to deliver benefits that will help strengthen our members' brands and improve their competitive position through knowledge-sharing and relationship building. By creating an environment that fosters relationships, our members can expand their market reach to gain a competitive edge.
National Vision, Local Focus
As a member of Aventure™, you will have access to a database of REALTORS® and brokers in over 1,200 markets across Canada. This instant connection to top-tiered brokerages and agents across the country allows our members to collaborate with one another on a personal level, further expanding their market reach. This serves as a powerful referral tool, and allows our members to showcase their local properties and expertise on an national scale.
By leveraging our collective strengths, our members can offer a superior service to their clients, while maintaining their unique brand identity.